Animals who have been subjected to brutality have a tendency to give up on life, believing that there is no prospect for happiness. When Sanford arrived at a Texas shelter, he was labeled a "broken dog." He'd been run over, but his right leg had also been shot.
He remained in the shelter's corner, not looking at anyone.He hasn't stopped smiling since a foster mom took him home and introduced him to her other foster pets.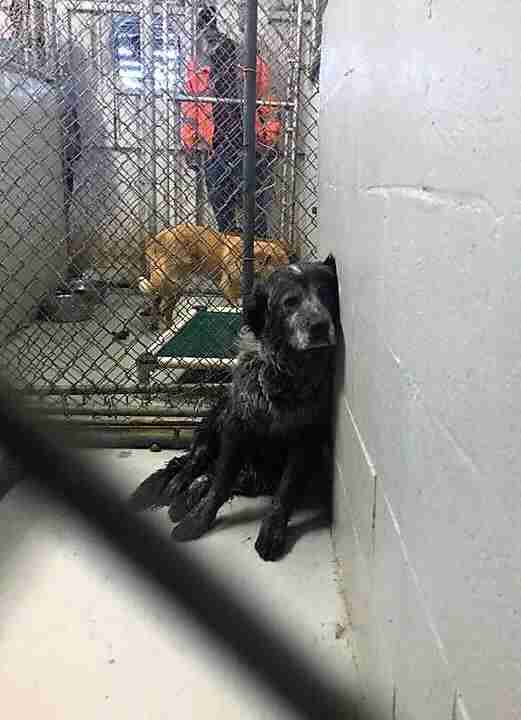 Karen Velazquez, his foster mom, says he's the happiest dog she's ever encountered.
Karen told The Dodo, "I'm on my 52nd foster, and I can honestly say that I've never had somebody as joyful as him." "He looks at me like no other animal or human, even my own pets, has ever looked at me." He is essentially just not smiling when he is sleeping or eating."
Animal control authorities discovered him on the side of the road after he was hit by a car and had a bullet wound in his right hind leg.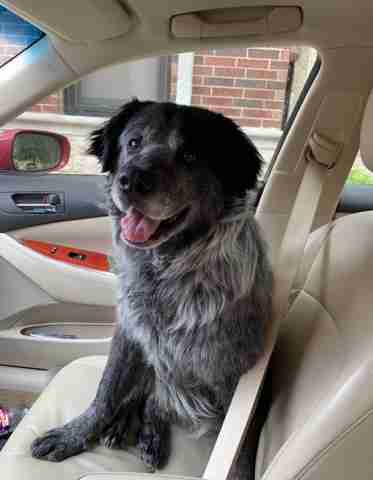 He was transferred to a small shelter in Dallas, but because to a lack of funding, he was denied medical treatment. Thankfully, a volunteer from Dallas DogRRR, a local dog rescue group, spotted Sanford and realized she had to help right away.

"Physically, he was shattered… Kerry Anechiarico, executive director of Dallas DogRRR, told The Dodo that when the volunteer went to meet him, he "didn't really make any effort to come and say hello." "It's almost as if he'd given up and was simply waiting for his turn."
He was subsequently transported to foster mom Karen's home and transformed into a different dog after receiving the medical attention he required. "Since then, he's been all grins," she said. "I believe he recognized he was in a secure place the moment he walked inside my house."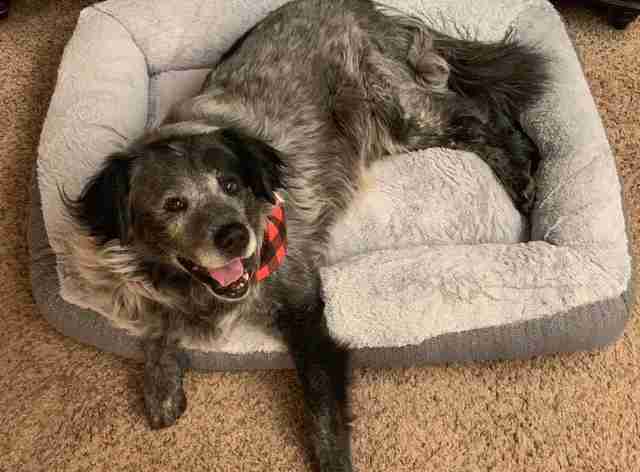 Sanford, who Karen refers to as 'Sanfee,' is now living the good life, eating home-cooked meals, going for regular walks, and playing with his new dog friends. The 10-year-old canine is a joy to be around and is looking for a forever home. "He reminds me of an elderly person at a nursing facility." Kerry stated, "He may be 95 years old, but he acts like he's in his 50s."
She went on to say, "He'll make a fantastic family dog." "He'll get along with all dogs and people." He's even good with children."